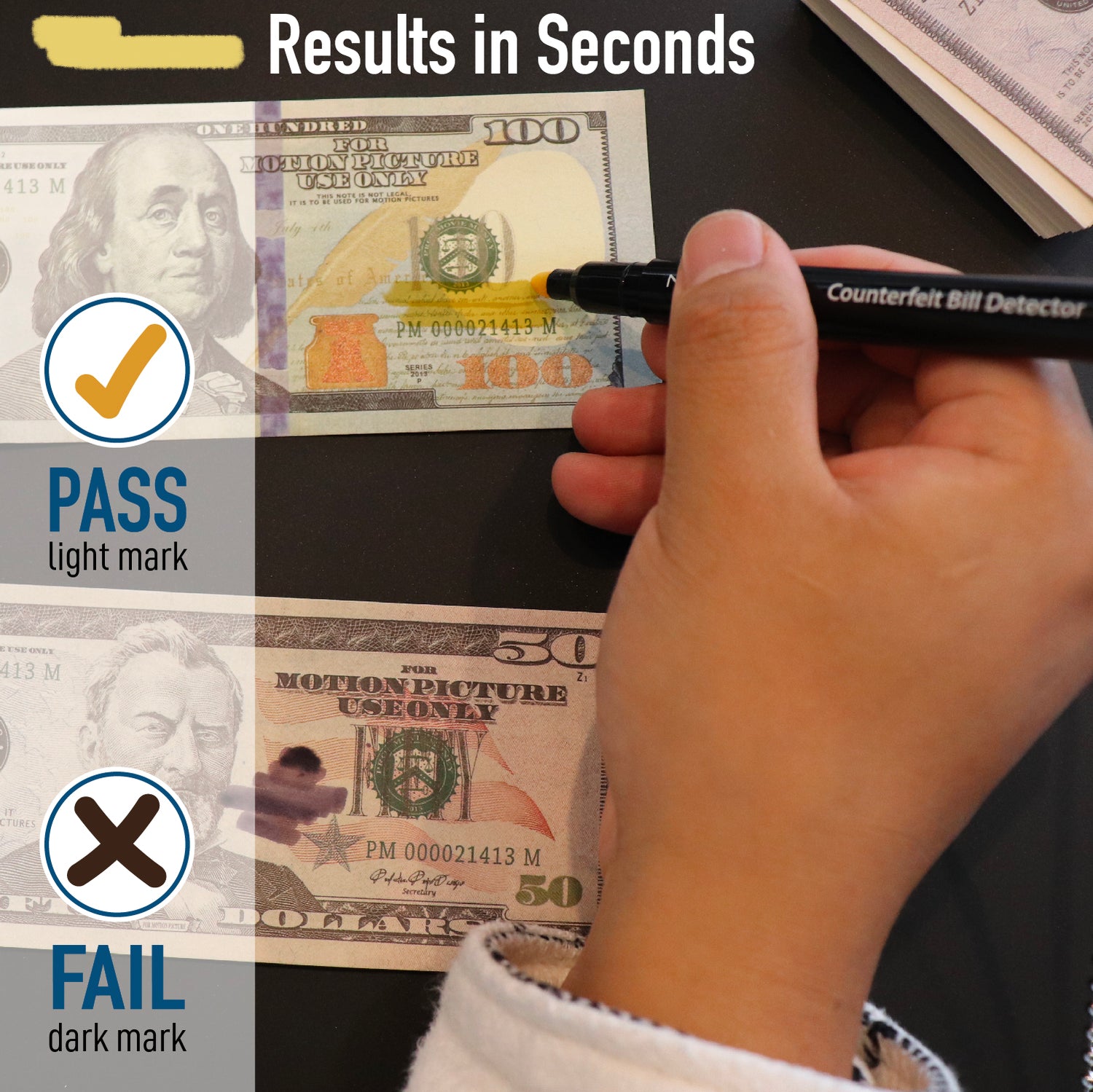 Trust OurSecure and Durable Dispensers to Handle Your Car Coin Needs.
At Nadex Coins, we use the best materials for our car coin organizer products, including ABS plastic and heavy-duty metals, ensuring you get a product that lasts for years to come. Our range of coin dispensers is perfect for both car, office, and home usage.
If you are looking for coin storage for car, our Nadex Coin Organizer Pro is the perfect product. Made with ABS plastic with a matt black finish, our coin organizer pro will fit perfectly in your car's cup holder, providing convenient and easy coin storage. Shop according to your needs at Nadex Coins.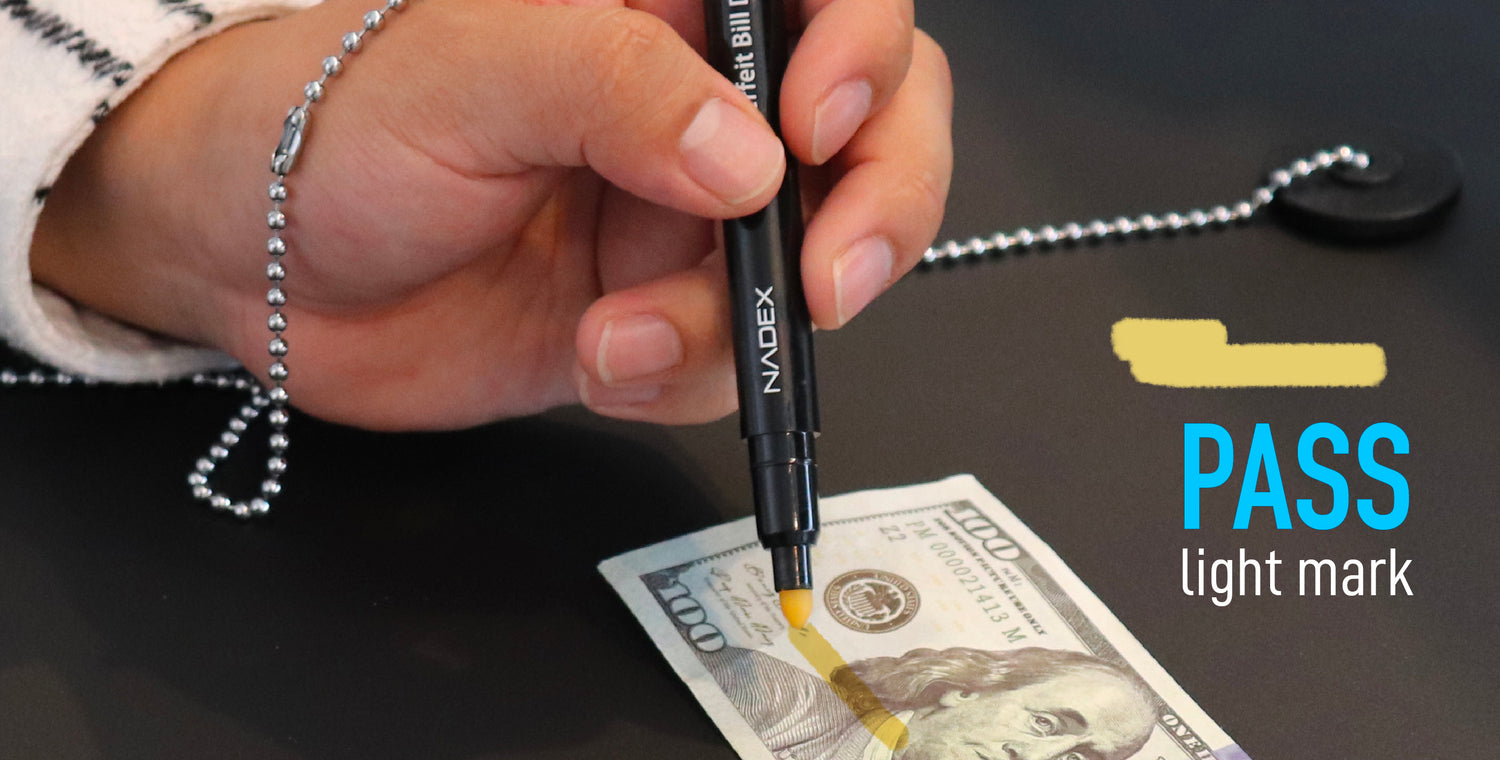 Get YourCoins in Order with Nadex Coins' Durable and Reliable Coin Organizers.
Whether you are a collector or just want to keep your coins in order, the coin organizers at Nadex Coins offer the perfect solution. Customer satisfaction is a priority at Nadex Coins, and therefore, our coin storage products are made using high-quality material, ensuring you get a product that provides you convenience for years to come. Whether you are looking for a vertical coin holder or coin tray, we have it all. You are also encouraged to check out our coin manager pro. So, browse our collection today and place your order at Nadex Coins.
FrequentlyAsked Questions
What types of coinscan be dispensed by your coin dispensers?

Our coin dispensers can hold pennies, nickels, dimes, and quarters simultaneously. Browse product pages to learn more about the specificities of each product.
Is your coindispenser compatible with different currencies?

No. Coin dispensers at Nadex Coins can only hold U.S. coins.

Does this coindispenser come with a warranty or guarantee?

All products listed at Nadex Coins come with a 1-year guarantee.  
Are the coinorganizers compatible with different coin denominations?

Yes. Our coin organizers are designed for all U.S. coins,
including pennies, nickels, quarters, and dimes.
Are the coinorganizers made of durable materials?

Yes. At Nadex Coins, customer satisfaction is a priority. Our products are made using high-quality materials so that you use them for years to come.