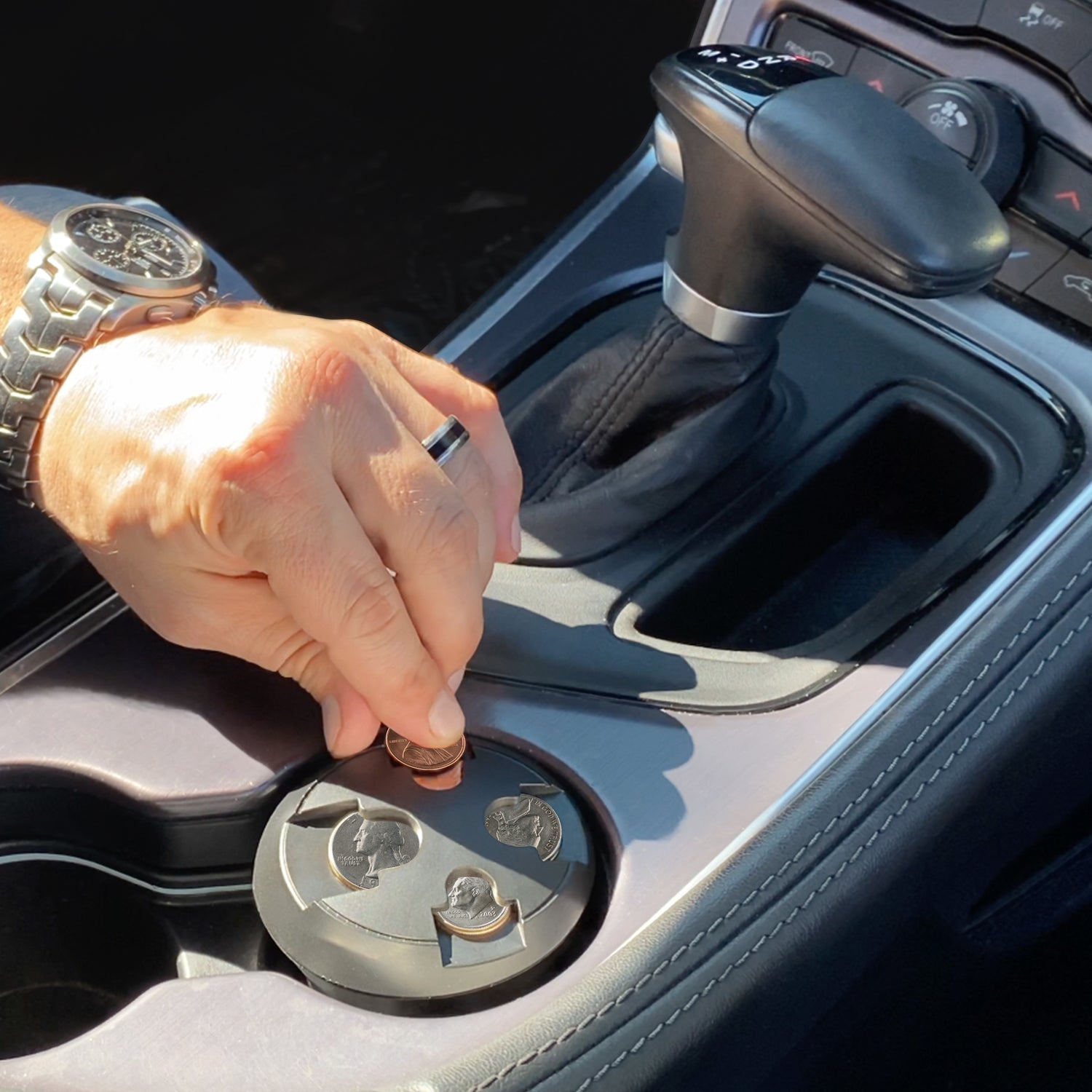 MoneyCounters – Premium MoneyCounters for Sale.
Sort and count money proficiently with Nadex Coins' money counters. From industrial-grade to manual hand crank money counters, we specialize in manufacturing high-speed, accurate, and premium cash and coin handling products. If you are looking for the best money counters in the US, check out our product range today! For questions and queries, feel free to get in touch with us. We are here to address your concerns, so you make informed consumer decisions!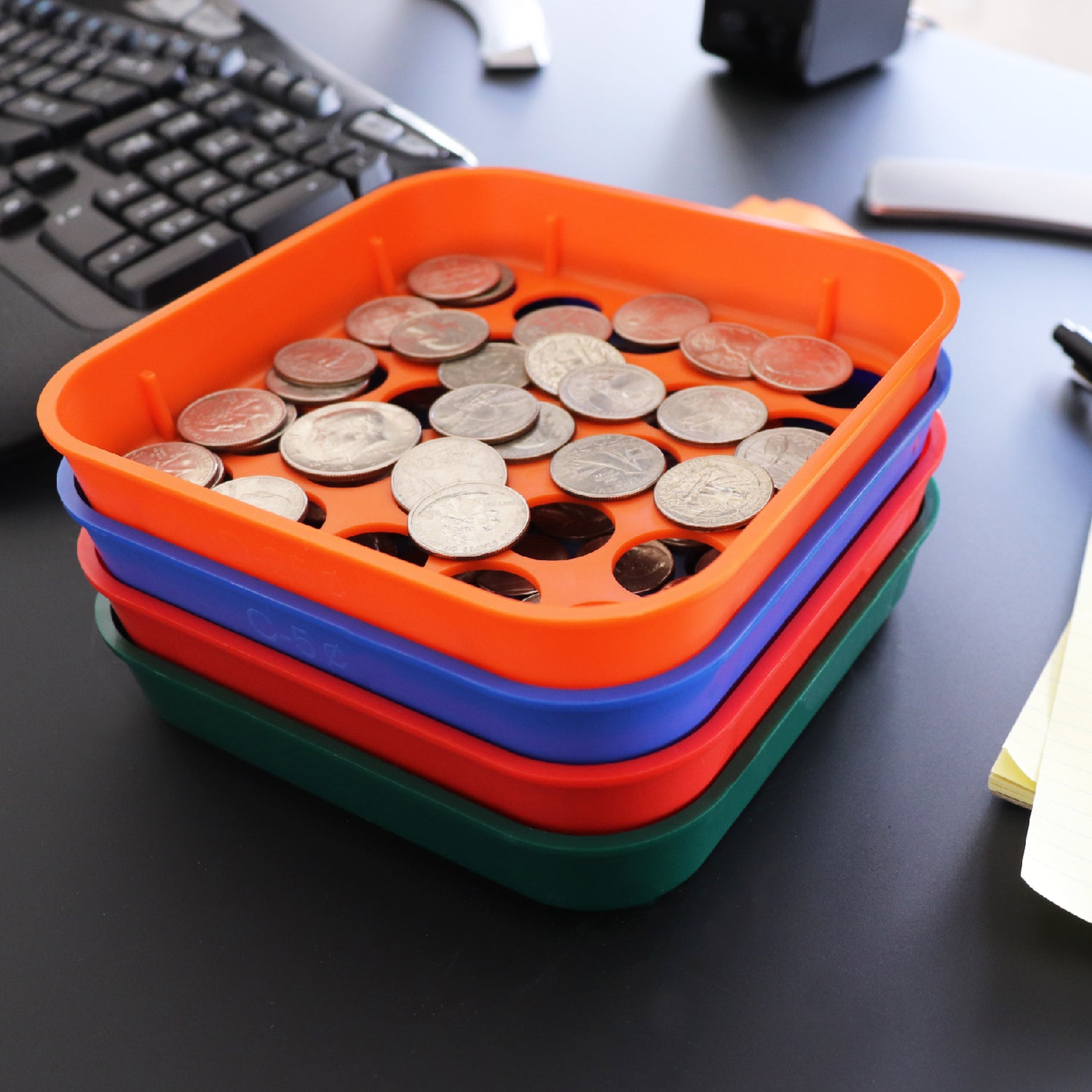 Browse OurMoney & Bill Counters Products.
Are you a business that deals with cash on a regular basis? You might need a currency counter. At Nadex Coins, our money counter product range helps you quickly sort and count your bills. Maybe you are looking for a mixed-money counter. Whatever your needs, we are confident that our product range will satisfy your mixed denomination bill counter needs. So, browse our range of products today and place your order with us!
FrequentlyAsked Questions – FAQs
What is Nadex Coins'Money Counter?

Nadex Coins' Money Counter is a product designed and manufactured to help individuals and businesses count money quickly and accurately.
How does Nadex Coins' Money Counter work?

Nadex Coins' Money Counter uses advanced technology to identify and count the coins and bills placed within seconds. Detailed information is available on the product pages of each money counter.
What currencies doesNadex Coins' Money Counter support?

Nadex Coins' Money Counter currently supports the US Dollar currency. It can count coins and bills of various denominations, including pennies, nickels, dimes, quarters, one-dollar, five-dollar, ten-dollar, twenty-dollar, fifty-dollar, and one-hundred-dollar bills.
Is Nadex Coins' Money Counter accurate?

Nadex Coins' Money Counter is designed to be highly accurate and can count hundreds of bills within seconds. For more information, please refer to the product pages.
What are the benefitsof using Nadex Coins' Money Counter?

The benefits of using Nadex Coins' Money Counter include saving time and effort, reducing errors, and improving accuracy. It is an ideal tool for businesses, banks, and individuals who need to count large amounts of coins and bills regularly.