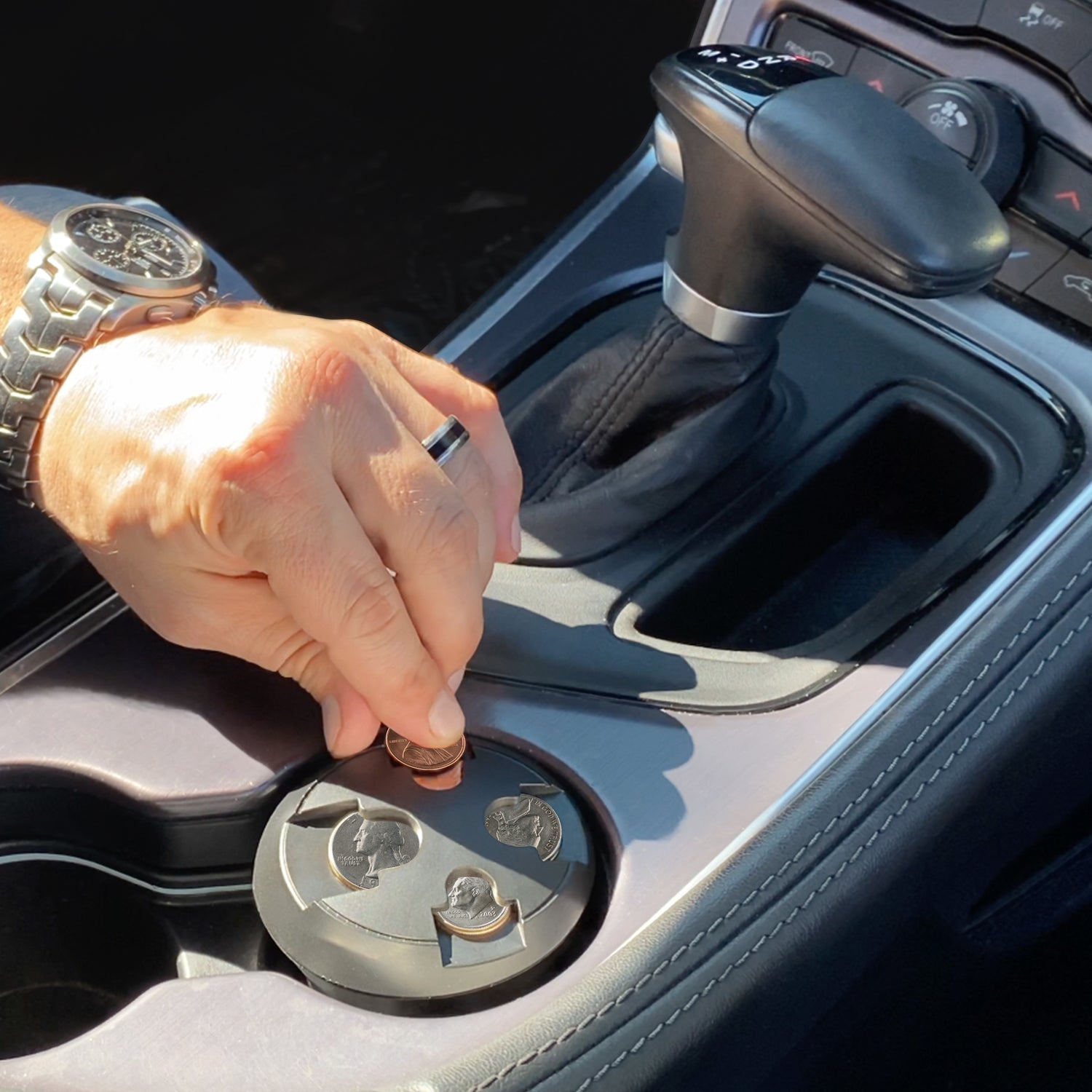 Cash Wrappers - Spend more time with your money and less time counting it
Nadex Coins are a new way to spend more time with your money and less time counting it. Designed by Nadex, a company that's been around since 1996 and is one of the largest options brokers in the world, these coins will help you save time and ensure you always have the right amount of change on hand.
The coins come with a machine that counts them for you, so they're easy to use in any situation—at home or on the go. Plus, they're stylish! They come in three colors: gold, silver, and bronze. If you've ever wanted more control over your finances without carrying around all those rolls of quarters anymore, these are for you!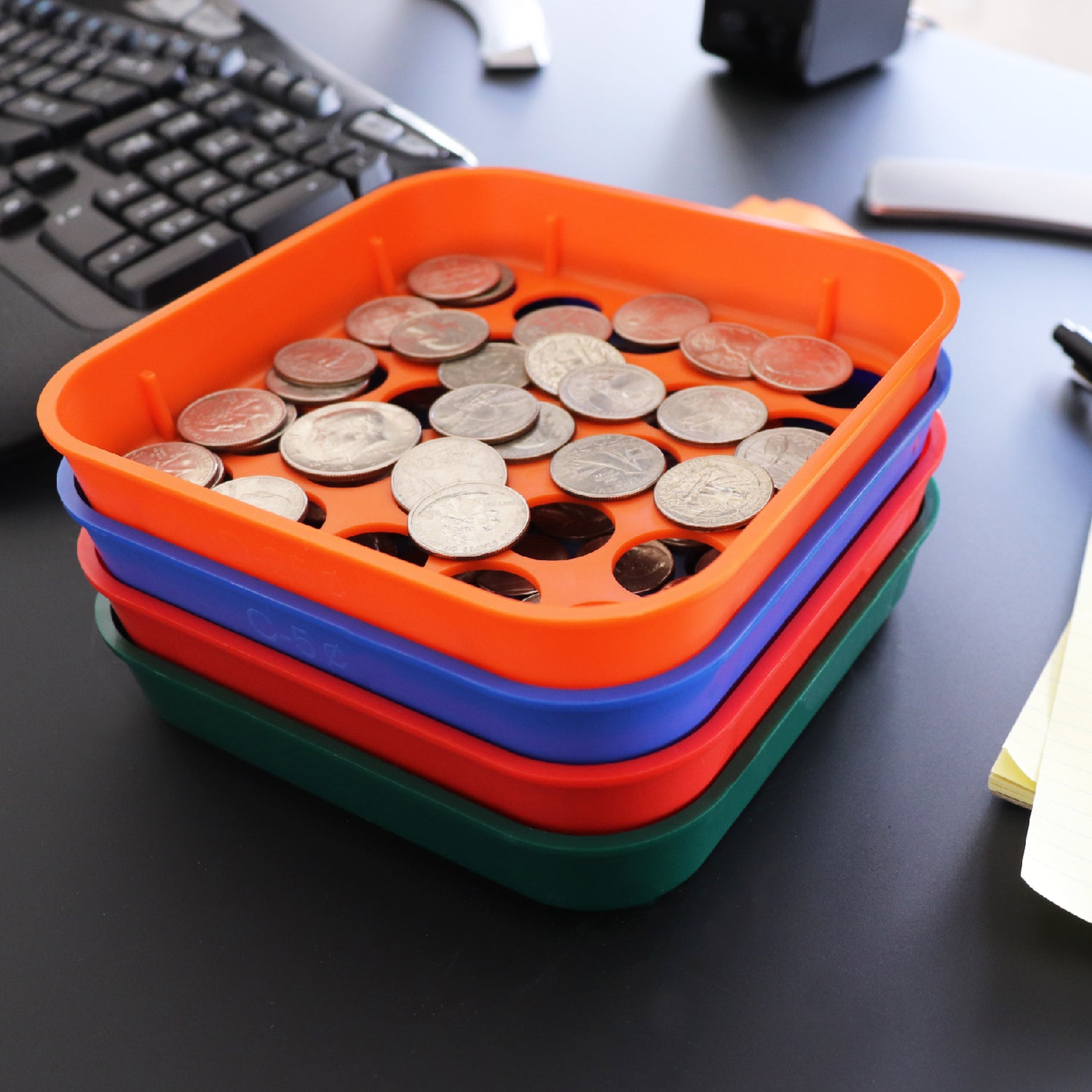 Coin Wrapper Machine The easiest way to roll your change
Are you looking for an all-in-one coin sorter solution? Welcome to Nadex Coins. Our Nadex S540 is a state-of-the-art, business-grade coin counter, sorter, and wrapper, all in one. From counting your coins to sorting them in wrappers, Nadex S540 will do it all. All you need to do is put your coins in the machine and press start. The rest will be taken care of by the machine. We also offer other coin sorter products, including car cup coin holders, twist-and-shake coin sorters, and coin dispensers. Searching for coin sorters for sale? Feel free to browse our collection and find the coin-sorting solution you are looking for! We've got a variety of styles and sizes to suit your needs. If you're looking for a simple coin tray with no frills but gets the job done, our classic coin tray will be perfect. But if you want something a little more decorative or high-quality—or even to try something new—we also have coin roll trays and storage trays available in multiple colors and styles. Order today! If you've got a drawer or box full of loose change, Coin Wrapper Machine is the solution. Just load up your coins and push the button, and in minutes you'll have neat little rolls that are easy to handle and store. No more rummaging through drawers or boxes looking for that one coin that slipped through the cracks! If you are wondering where to buy coin wrappers, get it from our online store!
FrequentlyAsked Questions – FAQs
What are coin wrappers?

Coin wrappers are paper or plastic tubes that store and organize coins, usually in rolls or stacks of a specific denomination.
Where can I buy coin wrappers?

You can buy coin wrappers online from our website Nadex Coins, in the best quality.
What types of coin wrappers areavailable?

Coin wraps come in various materials, including paper and plastic, and in different sizes and denominations to match the coins you are wrapping.
What is a coin wrapper machine?

A coin wrapper machine is a device that automatically wraps coins in paper or plastic tubes, making the process much faster and more efficient than doing it by hand.
Are coin wrappers reusable?

Paper coins wrappers are usually intended for one-time use, while plastic coin wrappers can be reused multiple times. However, it is important to sanitize them thoroughly before reuse to prevent the spread of germs.