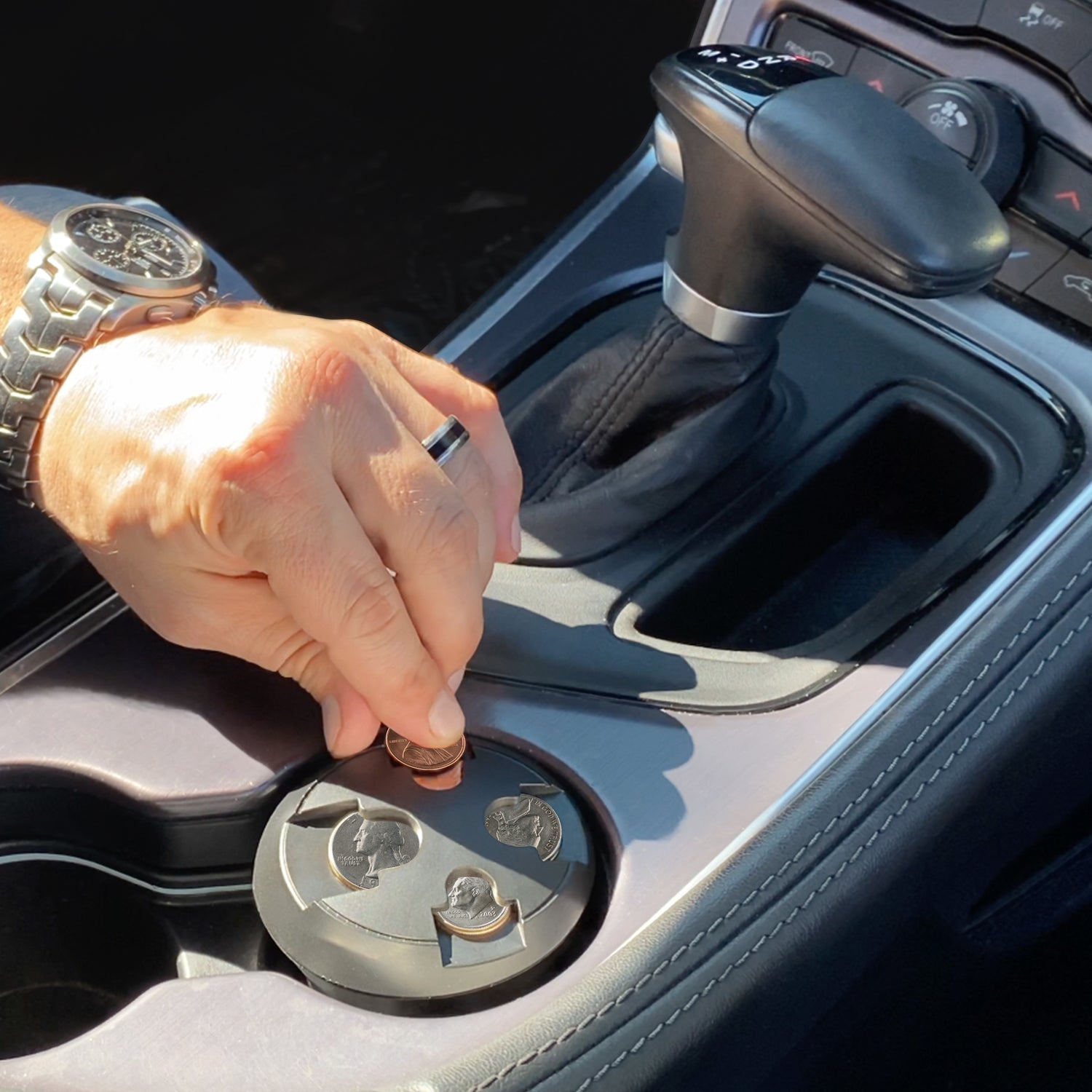 ProtectYour Cash & Coin with Cash Deposit Bags.
Protecting your cash and coin should be the number one priority if you are looking to transfer a considerable amount. If you are reading this, you are probably worried about the safety of your cash deposits. A money deposit bag is probably the safest method of transferring your cash and coins. At Nadex Coins, you can order cash deposit bags easily. We have a large selection of bank deposit bags that come with a tamper-proof guarantee for secured and safe deposits. If you are looking to order in bulk or have questions regarding the product, feel free to get in touch with us.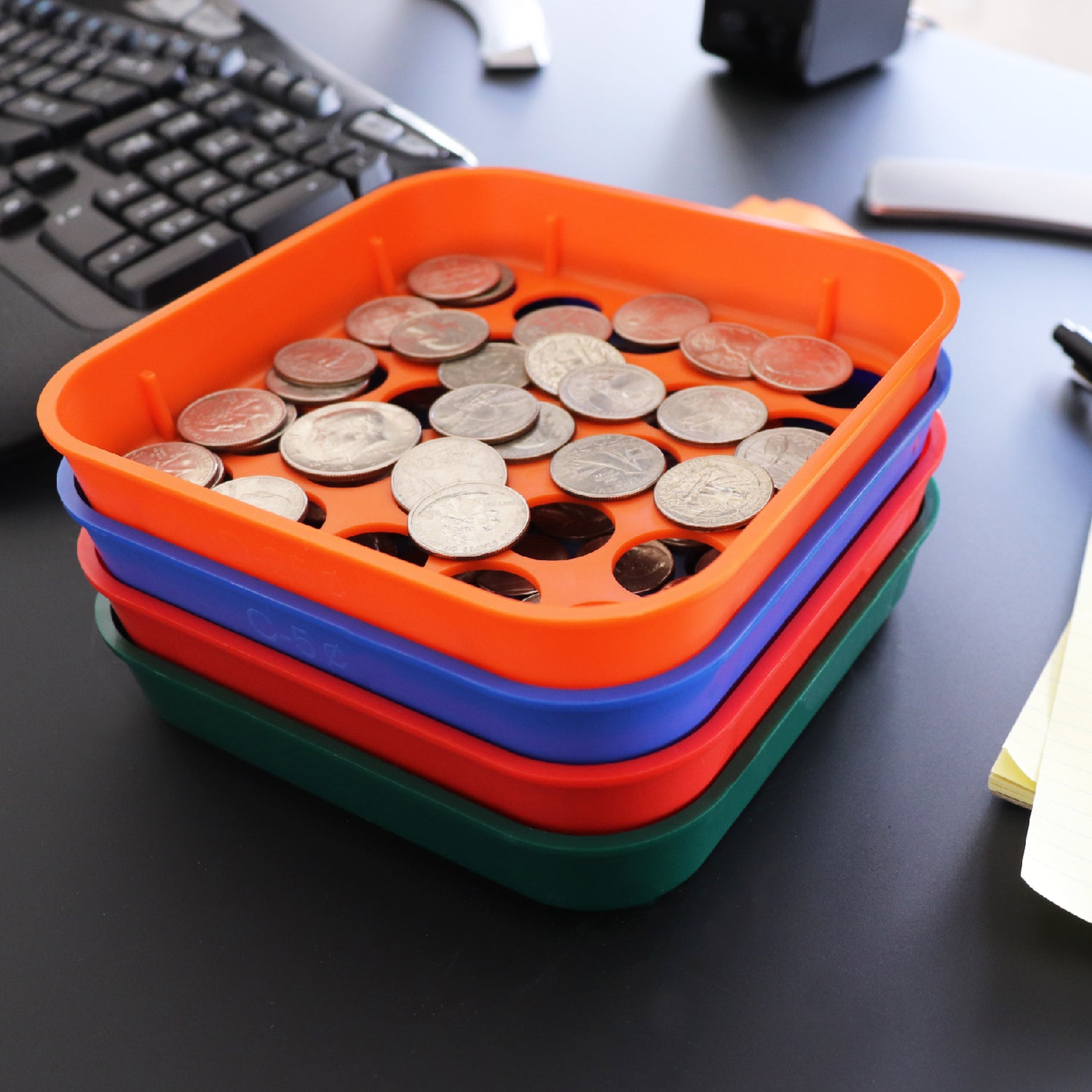 Shop Secure Bank Deposit Bags at Nadex Coins.
Are you looking for Bank Deposit Security Bags? Look no further than Nadex Coins. We have a large selection of tamper-evident Secure Bank Deposit Bags so you can transfer your money safely and securely. With heat and cold indicating technology, our Bank Deposit Pouch comes with level 4 security, which keeps your money from tampering. We also have a bank coin bag range. So, browse our collection today and place your order.
FrequentlyAsked Questions – FAQs
What is a cash bag,and what is it used for?

Cash bags provide a secure and convenient way to transport and store cash and other valuable items and help reduce the risk of theft or loss.
What materials areused to make Nadex Coins' cash trays?What types of cash bags do Nadex Coins offer?

At Nadex Coins, we offer tamper-evident bank deposit bags and coin pouches for secure and safe deposits.
Can Nadex Coins' cashbags be locked or secured?

Yes. Our tamper-evident deposit bags come with heat and cold-indicating technology for enhanced protection and security. Learn more about our deposit bags on the product page.
What are the benefitsof using a cash bag?

The benefits of using a cash bag include the protection of contents inside the bag and the safety of cash and coin during transit.
How can I purchase acash bag from Nadex Coins?

To purchase a cash bag from Nadex Coins, simply browse our collection, find your product, and click add to cart. From there, follow the instructions and fill out the relevant details and then confirm to place your order.